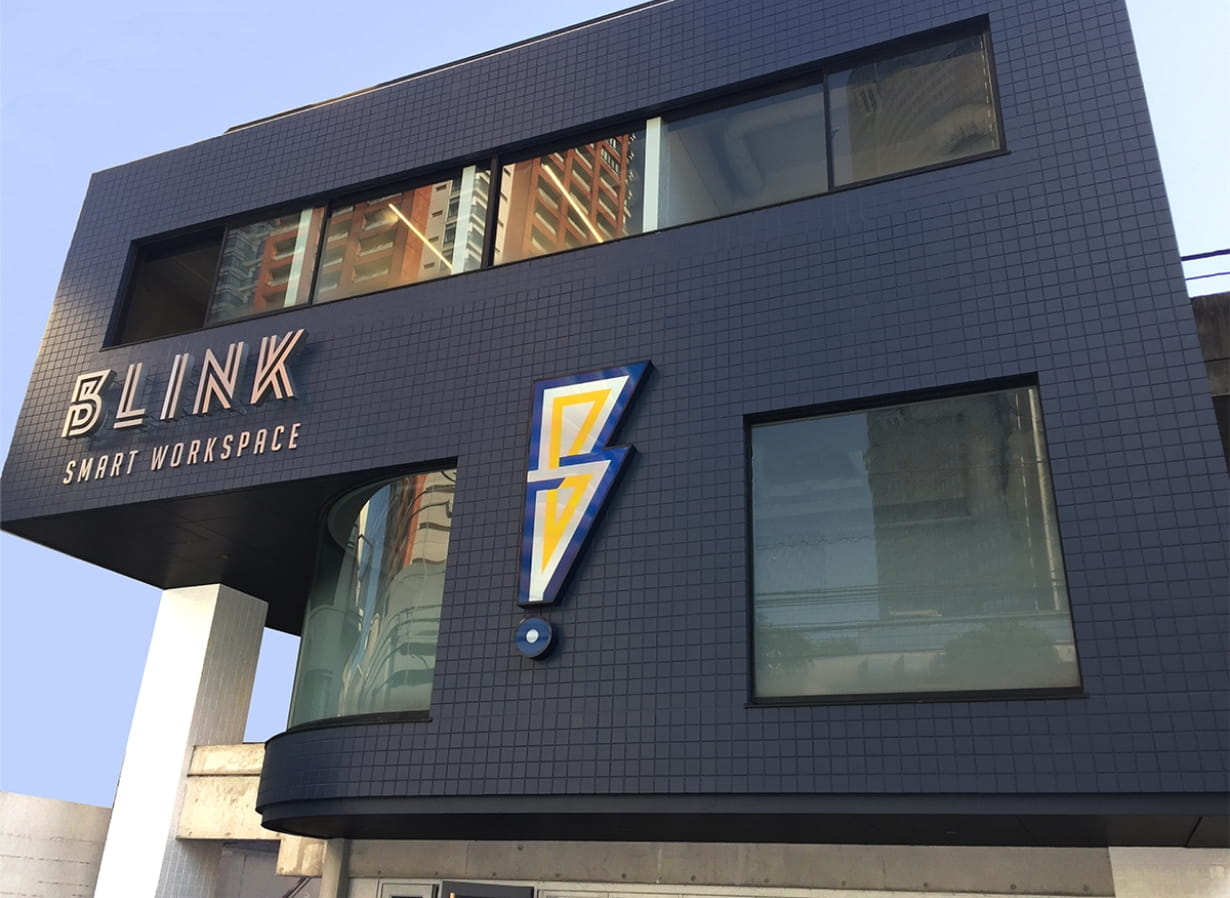 Blink Roppongi
Co-working Space that feels like home
Blink at Roppongi is a 5 floor workspace based in the heart of Tokyo, with an International vibe.
This space has a dedicated cafe that provides delicious food and freshly brewed coffee.
Pet friendly, International community staff and a beautiful terrace that doubles as a workspace.
Various events are held regularly Members can attend BLINK-sponsored events  as free entry!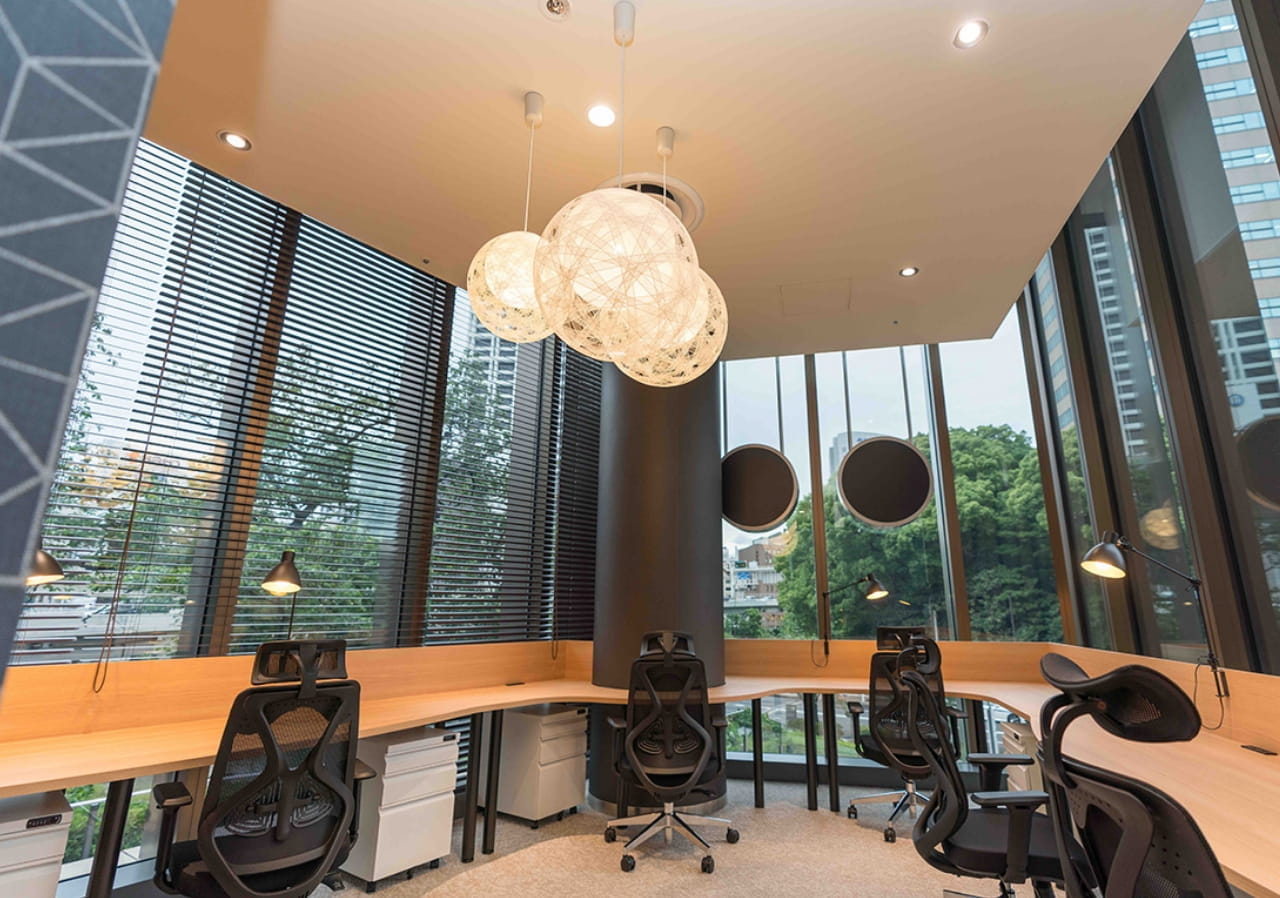 Blink Kioicho
Place that opens new possibility of working
This is a simple workspace where a core amenity is the atmosphere Informal design, a variety of spaces, and a flexible arrangement leaves room for multiple activities in comfort.
The design is unique and directed at a creative community looking for a place to share and work alongside one another.
Others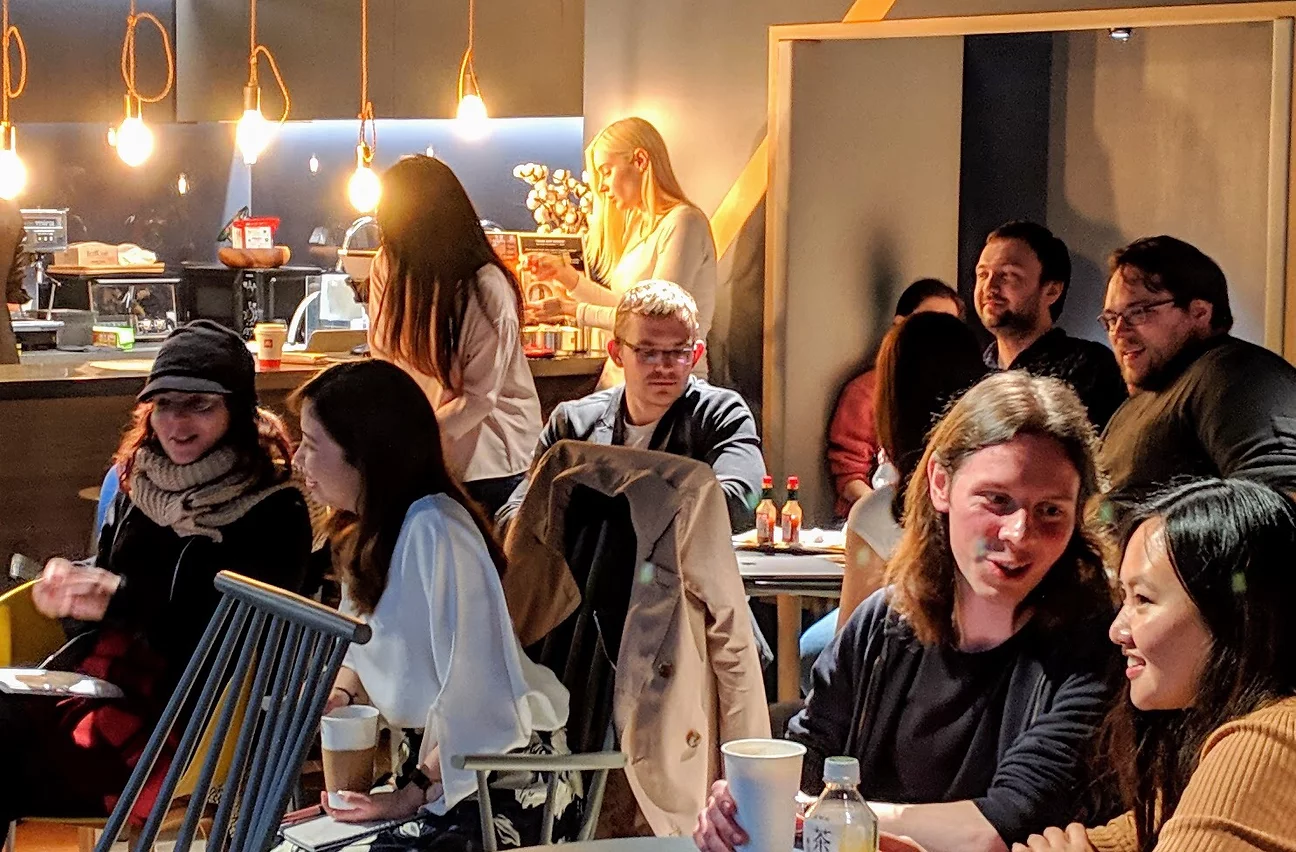 Event Space
                               
For Event
                               
For Party
                               
For Shooting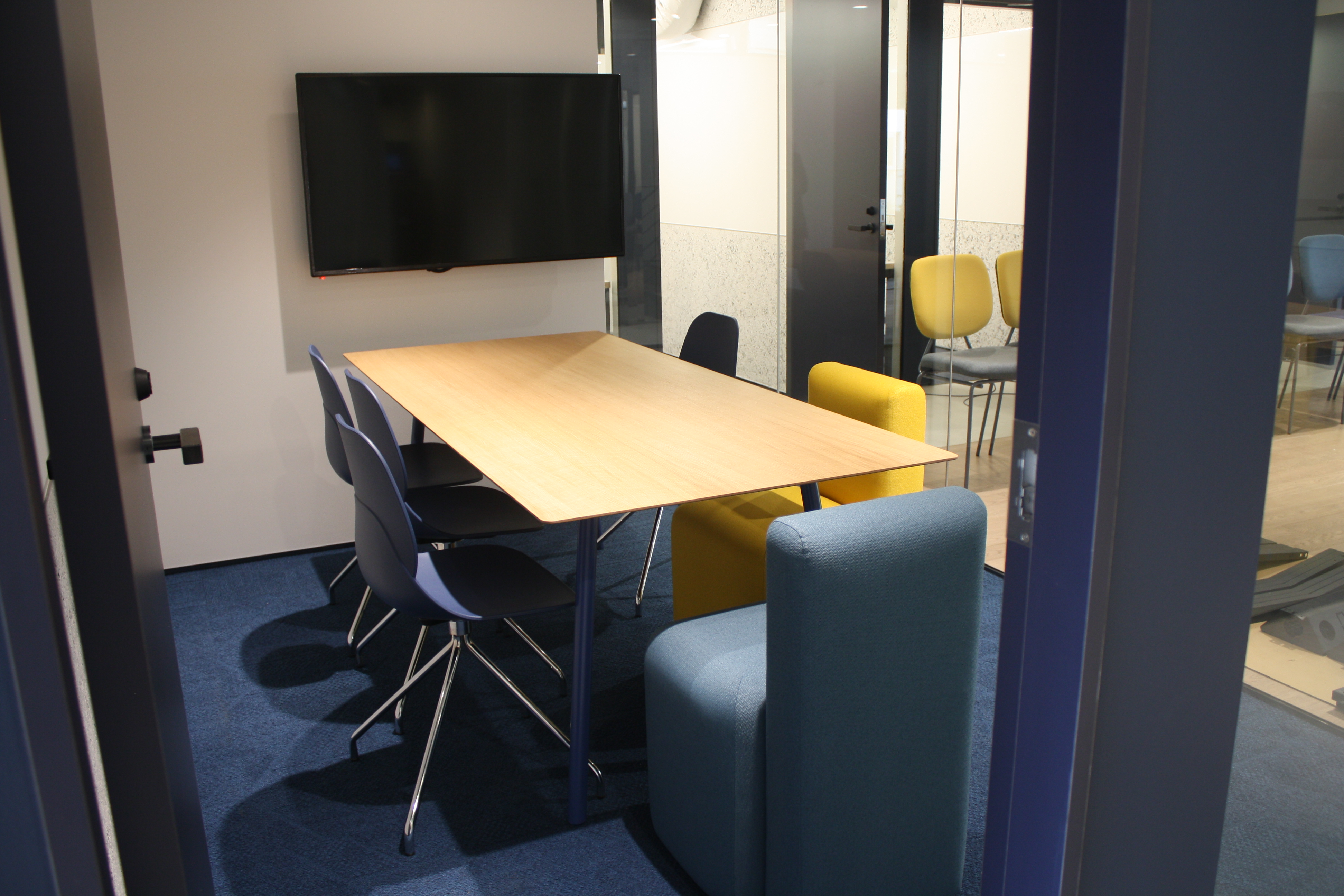 Meeting Room
                               
For Meeting
                               
For Interview
                               
For Online Meeting